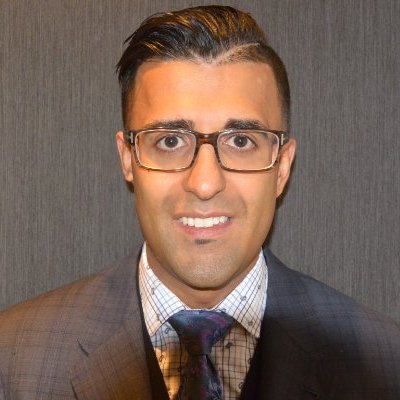 Facility:
Suite 350, 8500 Blackfoot Trail S.E., Calgary, Alberta, T2J 7E1
Contact:
Website:
https://www.skinhealthwellness.com/
Personal Summary:
Dr. Alim Devani, MD, FRCPC, FAAD is a double board-certified dermatologist in both Canada and the USA and graduated from the University of Alberta Dermatology program in June 2012. Dr. Devani completed his medical school at the University of Alberta in 2007 and was elected into the Alpha Omega Alpha [AOA] honor medical society during his graduating year for his academic accomplishments. He also completed his undergraduate degree with distinction from the University of Calgary in 2003.
Medical School and Year of Graduation:
University of Alberta, 2007
Residency Training and Year Completed:
University of Alberta, 2012
Group Practice/Hospital Affiliations:
Skin Health & Wellness Centre
Key Professional Achievements and Awards:
Resident of the Month
Professional Association of Residents of Alberta (PARA)
2012 Abbott Award for Dermatology Resident of the Year
University of Alberta, Department of Medicine, Division of Dermatology 2012
Alpha Omega Alpha (AOA) Honor Society 2007
Alberta Heritage Foundation for Medical Research (AHFMR)
Summer Studentship Award 2005
Other Awards and Scholarships 2006-2010
Specialized Training or Interests:
Skin Cancer (melanoma and non-melanoma skin cancer)
Psoriasis
Clinical Trials (psoriasis, atopic dermatitis, actinic keratosis, acne)
-Minor surgery clinic (skin cancer, moles, lipomas, cysts, other benign skin growths)