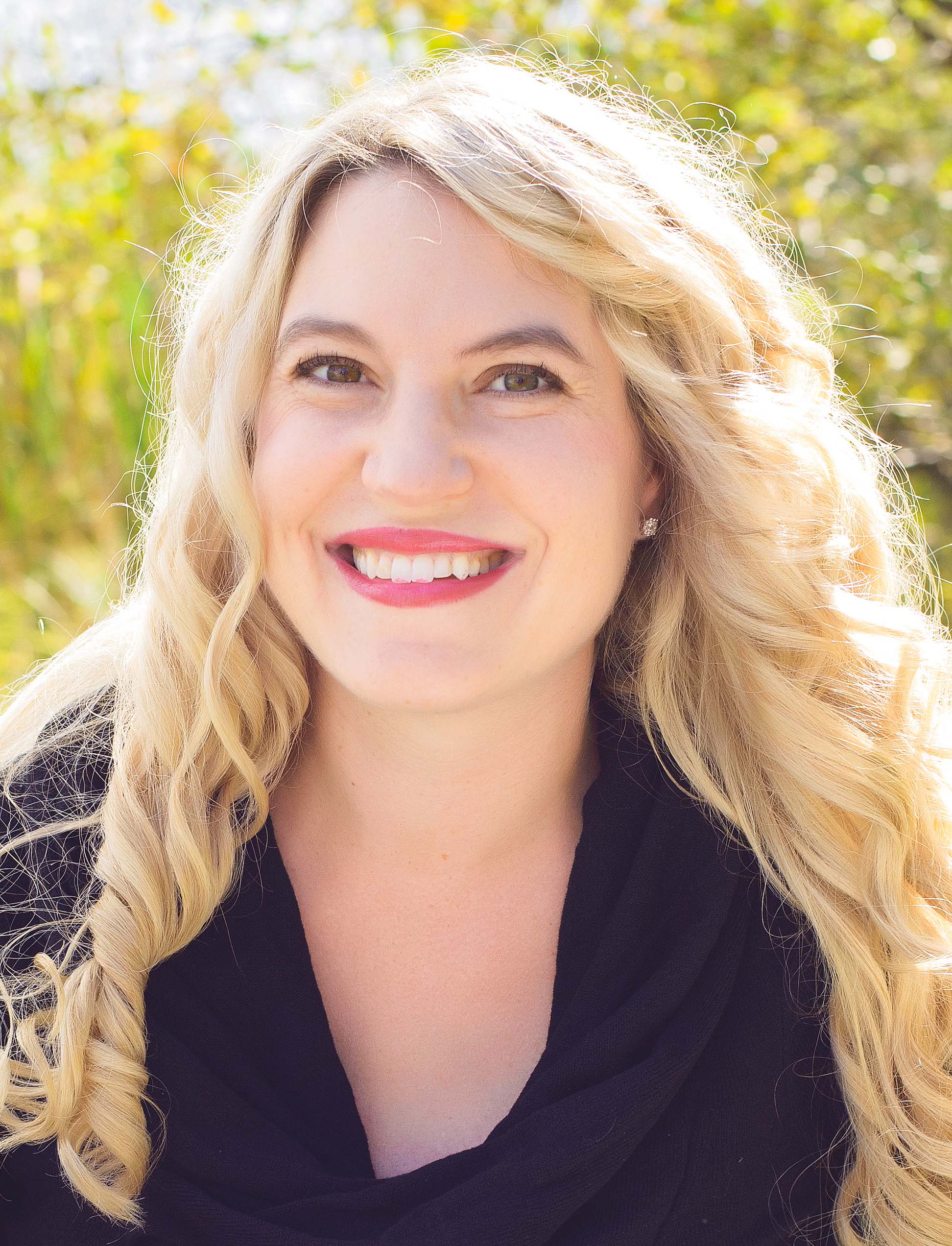 Facility:
RejuvaDERM
#103, 9815- 97 Street
Grande Prairie, Alberta,
Canada T8V 8B9
Contact:
Website:
Personal Summary:
Dr. Malcolm is a Canadian and US board-certified Dermatologist and the only Dermatologist in Grande Prairie. She has been practicing in Grande Prairie for the past 5 years.
Dr. Malcolm completed her Dermatology residency at the University of Toronto. She received her certification in Dermatology from the Royal College of Physicians and Surgeons of Canada and the American Board of Dermatology in 2010.
Dr. Malcolm completed her Dermatology residency at the University of Toronto. She completed her medical school training at the University of Alberta. She received her M.D. with the designation 'Special Training in Research' to acknowledge her extra training in medical research, both clinical and bench research. She was awarded the Dean's Honour List for being within the top 15% of her medical class. Dr. Malcolm received her Bachelor of Science from the University of Calgary.
Dr. Malcolm's interests include: skin cancer, pigmented lesions, psoriasis, and cosmetic procedures including: Botox, Juvederm, and laser treatments.
Dr. Malcolm's clinic is Rejuvaderm Cosmetic Dermatology & Laser Center and is Grande Prairie's leading center for cosmetic dermatology and laser technology. It is the only cosmetic and laser clinic in Grande Prairie run by a Dermatologist. Rejuvaderm provides the full spectrum of cosmetic and laser procedures including: Botox Cosmetic, Juvederm, Laser hair removal (Alexandrite & Nd-Yag), Pulse Dye laser (VBeam) for redness and rosacea, Fractionated CO2 laser for skin resurfacing and acne scarring, and Coolsculpting. We have recently obtained the new PicoWay laser for the treatment of sun spots and laser tattoo removal. Rejuvaderm offers narrow-band UVB treatments for psoriasis, Botox for hyperhidrosis and Botox for chronic migraine headaches.
Dr. Malcolm lives in Grande Prairie with her family. She is married and has a little girl and baby boy. She enjoys spending time with family and friends, taking her children swimming and to the park, watching movies, and travelling.
Medical School and Year of Graduation:
University of Alberta. 2004
Residency Training and Year Completed:
University of Toronto Dermatology. 2010
Group Practice/Hospital Affiliations:
Queen Elizabeth II Hospital (Grande Prairie)
Key Professional Achievements and Awards:
LMCC - Licentiate of the Medical Council of Canada
FRCPC - Fellow Royal College of Physicians Canada - Dermatology
FAAD - Fellow of the American Academy of Dermatology
Specialized Training or Interests:
Laser & Cosmetic Dermatology
Injectables (Botox & Juvederm)
Skin Cancer and pigmented lesions
Psoriasis
Acne
Rosacea