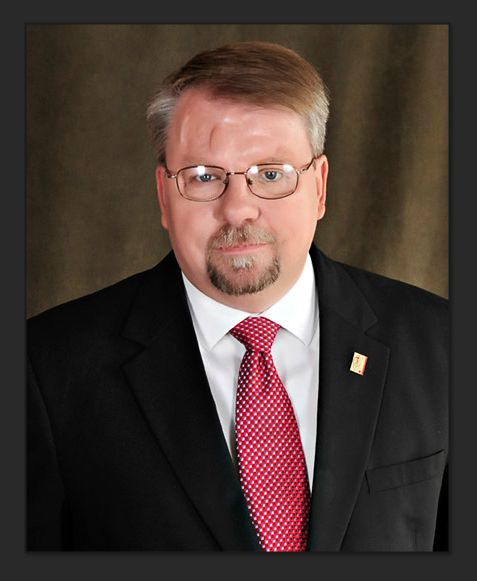 Facility:
Searles Dermatology & Aesthetics
Suite 303, 2377 - 111 Street NW
Edmonton, Alberta T6J 5E5
Contact:
Website:
Personal Summary:
Dr. Gordon Searles is a dually-certified Internal Medicine Specialist and Dermatologist that practices with the objective of treating each patient as an individual with unique needs. As the founder of Searles Dermatology & Aesthetics, it is his goal to provide compassionate and effective care in an environment that encourages each patients' understanding of their disease and its management. Dr. Searles welcomes a diverse group of patients with general dermatology needs or conditions that require subspecialty expertise.
Dr. Searles has been practicing in the Edmonton area for the past 22 years. He founded Searles Dermatology & Aesthetics in Fall 2009. He completed his Internal Medicine training at the University of Ottawa, and his Dermatology training at University of Alberta in Edmonton, Alberta, and also completed his Master of Science in Experimental Medicine. He was Programme Director of Residency Training for Dermatology for ten years. Currently, Dr. Searles participates in the training of primary-care and dermatology resident physicians in the Edmonton area.
Medical School and Year of Graduation:
Doctor of Optometry (O.D.), University of Waterloo, 1982
Doctor of Medicine (M.D.), McMaster University, 1986
Master of Science (M.Sc.) in Experimental Medicine, Alberta, 1995
Residency Training and Year Completed:
Group Practice/Hospital Affiliations:
Key Professional Achievements and Awards:
Specialized Training or Interests:
Fellow of the Royal College of Physicians of Canada (FRCPC) in Internal Medicine at the University of Ottawa, 1986-1989
Fellow of the Royal College of Physicians of Canada (FRCPC) in Dermatology at the University of Alberta, 1989-1996
Diplomate of the American Board of Dermatology (DABD), 1996