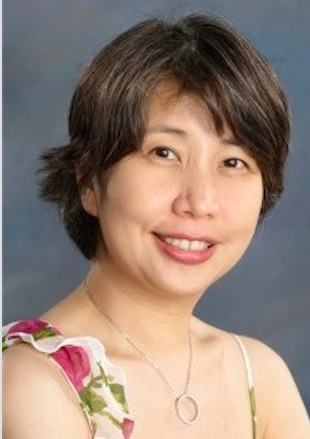 Facility:
MD SKin Health
College Plaza, 8215-112 Street, Suite 907
Edmonton, Alberta, Canada T6G 2C8
Contact:
Website:
Personal Summary:
Dr. Marlene Dytoc is a Clinical Professor of Medicine (effective July 1, 2015) in the Division of Dermatology of the University of Alberta. She is the Interim Section Chief for Dermatology in the Edmonton Zone. She also serves in the Residency Program Committee for Dermatology at the University of Alberta.
She is certified as a Fellow of the Royal College of Physicians of Canada. She is a member of the Alberta Society of Dermatologists, the Canadian Dermatology Association, and past president and current secretary of the Chinese Canadian Medical Society in Edmonton.
A graduate of the Medical Technology program in Rochester, New York, USA, Dr. Dytoc pursued studies in Microbiology and Immunology and was awarded her Doctor of Philosophy degree at the University of Toronto, Canada.
She earned her medical degree at the University of Toronto, and completed her Dermatology residency at the University of Alberta with additional training in Toronto, Vancouver, Boston, Los Angeles and North Carolina.
In her clinic, Dr. Dytoc specializes in General, Women's Health/Vulvar and Cosmetic Dermatology. Dr. Dytoc also has special interests in acne and hair loss.
Dr. Dytoc teaches medical students and residents in Dermatology, Family Medicine, Internal Medicine, Emergency Medicine and Plastic Surgery. She is an invited speaker for continuing medical education of family physicians.
Medical School and Year of Graduation:
University of Toronto, 1997
Residency Training and Year Completed:
Group Practice/Hospital Affiliations:
Key Professional Achievements and Awards:
LMCC - Licentiate of the Medical Council of Canada
FRCPC - Fellow Royal College of Physicians Canada - Dermatology
Specialized Training or Interests:
Acne, hair loss, and women's Issues