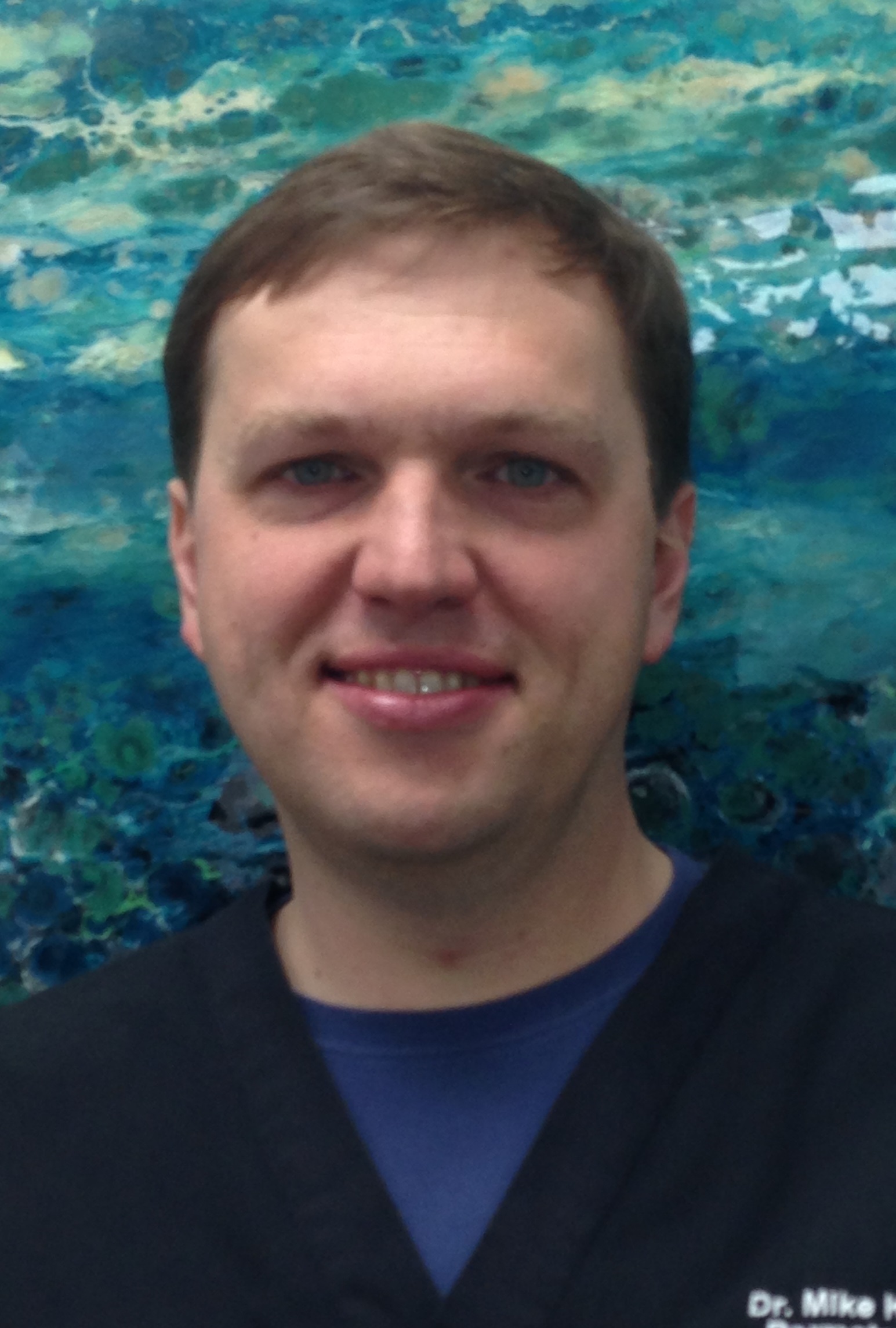 Facility:
Derm.ca Clinic
242-4411 16 AVE NW
Calgary, Alberta, Canada T3B 0M3
Contact:
Website:
Personal Summary:
Dr. Mike Kalisiak an Assistant Clinical Professor of dermatology at both the University of Calgary and the University of Alberta. His focus is on skin cancer prevention, early detection and treatment. 
He completed his medical degree as well as a residency in dermatology at the University of Alberta.  He is a fellow of the Royal College of Physicians and Surgeons of Canada.  He is certified in both Canada and the United States, and is also a member of the American Academy of Dermatology and a Diplomate of the American Board of Dermatology.

Dr. Kalisiak believes in the importance of prevention as an integral aspect of health care. He was previously involved in strengthening provincial anti-tobacco laws and, more recently, laws protecting youth from indoor tanning. He is a member of numerous committees including the Board of Directors of the Canadian Society for Dermatologic Surgery and Alberta Medical Association's Health Issues Council. He served as a councilor at the College of the Physician and Surgeons of Alberta in 2012-2014.

He has received Members Making a Difference Award from the American Academy of Dermatology, Young Dermatologists' Volunteer Award from the Canadian Dermatology Association, Award for Young Leaders from the Canadian Medical Association and Prix d'excellence (Specialist of the Year) award from the Royal College of Physicians and Surgeons of Canada, among other recognitions.
He has published several peer-reviewed articles, numerous continuing medical education features, and articles on prevention in popular press.


Medical School and Year of Graduation:
Residency Training and Year Completed:
Group Practice/Hospital Affiliations:
Key Professional Achievements and Awards:
Specialized Training or Interests: