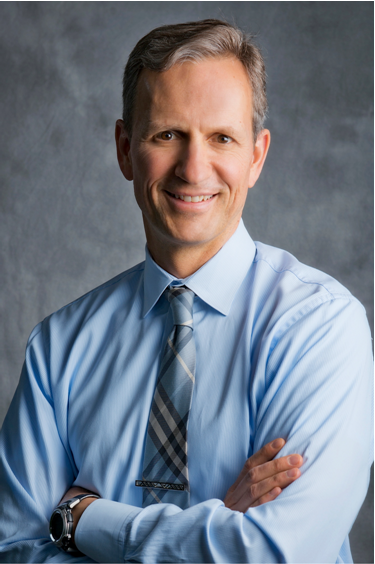 Facility:
Remington Laser Dermatology Centre
150 - 7220 Fisher Street SE
Calgary, AB T2H 2H8
Contact:
Website:
Personal Summary:
Dr. Todd Remington is a board-certified Dermatologist in Canada and the United States. He has been in private practice at the Remington Laser Dermatology Centre in Calgary, Alberta since 2002.
Taking a patient-centered approach, Dr. Todd Remington is adamant about only recommending treatments optimized for individual patients, while avoiding unnecessary or suboptimal treatments altogether. He is passionate about dermatology and is committed to providing state-of-the-art dermatologic care. He has worked hard to build a team of dedicated patient-focused registered nurses and medical assistants who share this philosophy.
As an Assistant Clinical Professor in the Faculty of Medicine at the University of Calgary, Dr. Todd Remington is actively involved in medical education. He serves on the University of Calgary dermatology residency committee and is dedicated to training Dermatology Residents. He also teaches medical students at the University of Calgary Medical School and participates in educational programs for non-dermatology physicians.
Medical School and Year of Graduation:
Residency Training and Year Completed:
University of Alberta Dermatology Residency Program, Edmonton Alberta - 2002
George Washington University, Dermatology Residency Program, Washington D.C. - 1999-2001
University of Calgary, Department of Medicine, Internship year – 1998
Group Practice/Hospital Affiliations:
American Academy of Dermatology
Canadian Dermatology Association
Alberta Society of Dermatologists
Canadian Society for Dermatologic Surgery
American Society for Dermatologic Surgery
Key Professional Achievements and Awards:
LMCC - Licentiate of the Medical Council of Canada
FRCPC - Fellow Royal College of Physicians Canada - Dermatology
Specialized Training or Interests:
Skin cancer
Dermatologic Surgery
Laser Surgery
Congenital vascular lesions